I want to share a personal story with you. My first work from home business was a total flop! I joined network marketing thinking I was going to be making $100,000 a year only to find that I wasn't passionate about the products and I really wasn't passionate about selling to my friends and family!
I'm so happy I found my place as a social media management. I am creating a solid financial future for my family, and contributing to our current financial obligations as well!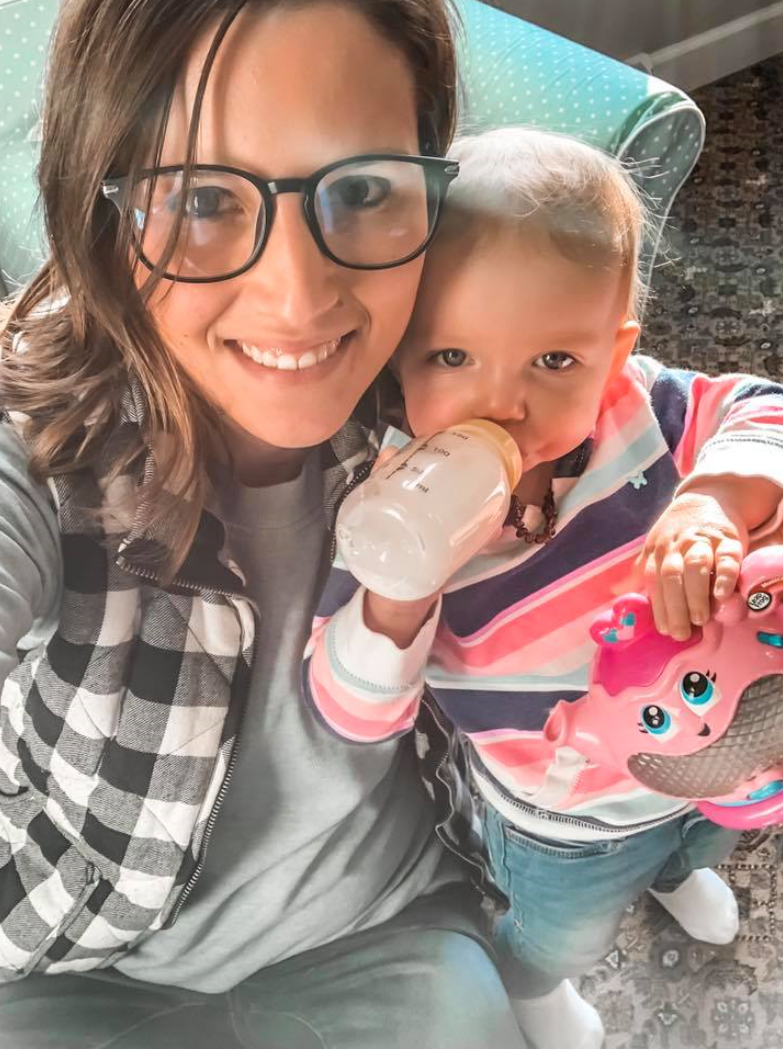 How much money do I make?

In less than one year I was able to surpass my day job income while working full-time and taking care of our newborn! Plus, I work half as many hours in my social media management business than I do at my 9 to 5!
Was it easy to get to this point? Of course not! In fact, at the 3-month mark I thought about throwing in the towel because I wasn't seeing instant results. But the saying goes, "anything worth doing doesn't come easy." I knew I had a little girl who was counting on her mama to be there when she needed me. So I worked harder than I ever have before to make it happen!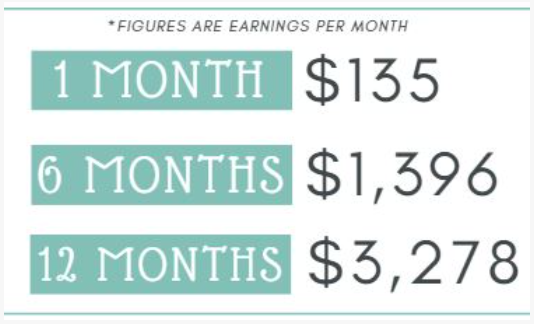 ---
---
In June of 2108 I decided I needed to share my social media management business with other Moms. I had messages flooding my inbox from businesses looking for help with social media management, but I did not have room in my schedule to take on more. I was having so many conversations with other Moms who wanted the option to say home with their babies, but needed to be able to contribute financially to their family. So, I decided to do something about it.
I started working on creating a course to teach other moms how to do exactly what I had done a year before, and start their own social media management business. I spent 3 months pouring my heart and soul into the course, with faith that it would reach hundreds of Mamas just like me who wanted more for their family. I thought to myself - even if this helps one mom, it will be worth it. In less than 1 month, the course waitlist filled 3 times past the limit we originally set. Within a month of the course launch most of the students enrolled had completed the course and were landing clients of their own! I'm so excited to see where this journey takes them!
I have a passion for helping others discover the same freedom that I have found. You can find more about the course here!