Hi Mama,
You probably landed on this page because you are desperately looking for an option to stay at home with your babies, but still contribute to your family. Trust me, I get it. That's exactly what my situation was when I started my social media management business.
I scoured the internet for hours looking for legitimate work from home companies and came up empty. Until I discovered social media management. Something clicked & just like that I started my journey to becoming a social media manager.
It didn't happen overnight, but over the course of 6 months I was able to build something of my own for my family- all while balancing life as a new mom. And it has only grown since then.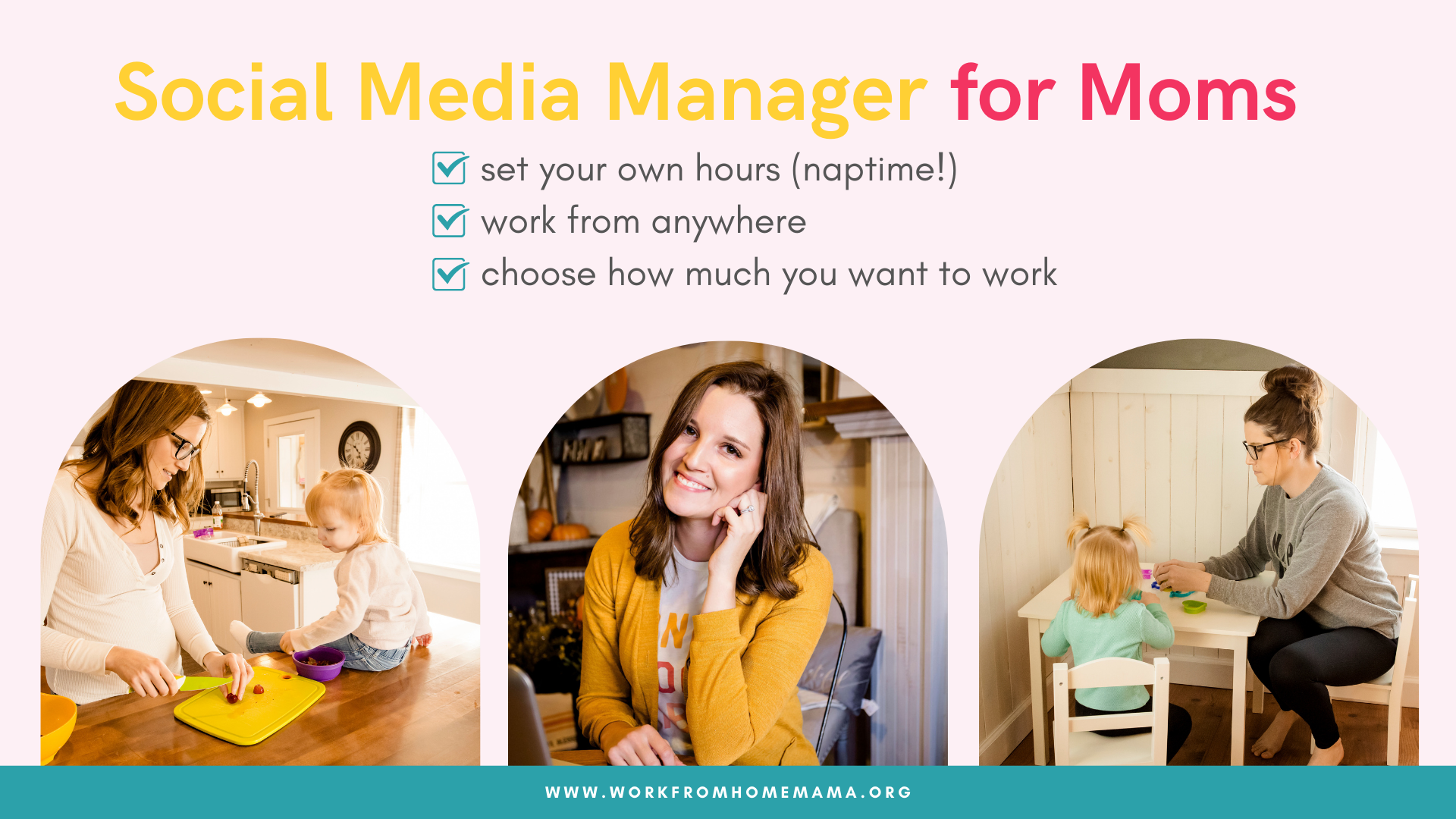 I've made it my personal mission to help as many mamas as possible build their own social media management business. I'm here to mentor you and walk with you every step of the way. Mama, I'm rooting for YOU. I have faith that you have what it takes to make it.
What are you waiting for? Don't miss another precious moment with your babies- start your business TODAY!